Play way Method Financial literacy program for kids
Play way Method Financial literacy program for kids
Pennywise play way method financial literacy program for kids that offers workshops for developing healthy financial habits and efficient money management skills.
To provide financial education to kids in order to empower them with skills and right value systems so that they grow up to have a healthy relationship with their finances. We aspire to coach with practical examples and tools to avoid financial pitfalls once they have access to money.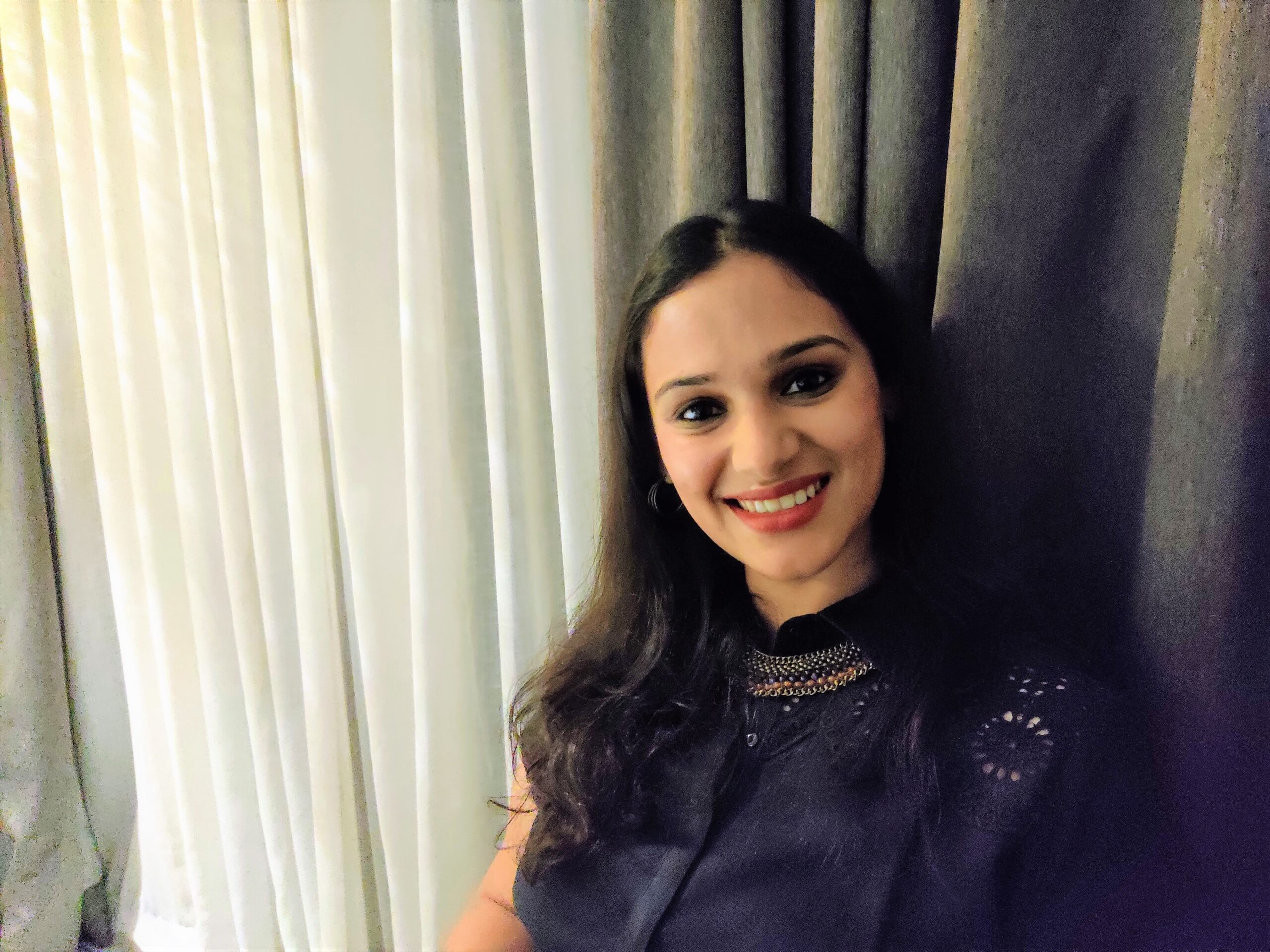 Namrata Tatiya
Namrata is a graduate from Narsee Monjee college of Commerce and Economics, Mumbai  and a member of Institute of Chartered Accountants of India. She is a practicing CA with over 13 years of experience in taxation and financial management, which includes her stint at KPMG, one of the leading accounting firms of the country.
Being a mother of two, she realised that owing to a consumption driven economy and greater access to consumption credit, inclusion of mindful financial education will go a long way in building the personality of kids.
Jitendra is a CA and MBA in finance. He runs a business advisory and investment banking firm by the name of Creago Advisors LLP, based in Mumbai. He is well versed with the nuances of the financial world and provides simple but creative solutions to his clients.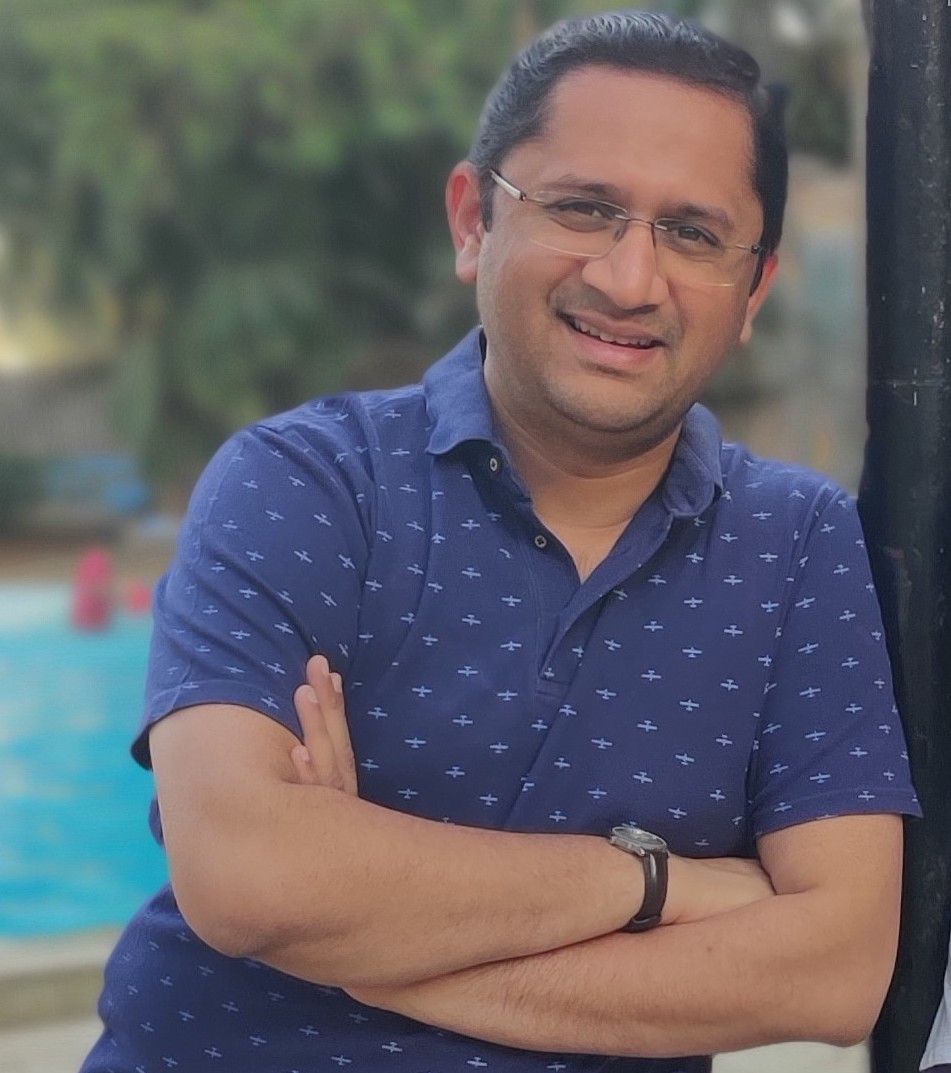 While working with businesses, homemakers, professionals, the duo realized that having money as a resource was never a problem. People's incapability to manage it and make it work for them leads to financial distress and anxiety. A person's capability/ incapability stems from the person's temperaments, value system and up-bringing. So why not start working on these elements at the formative ages itself?
This gave birth to PennyWise in the year 2016.
Let's spread Financial Literacy with PennyWise
PennyWise Intensive
PennyWise Intensive is the beginner's level workshop. It is a 12 hour long workshop conducted over 6 days, 2 hours each session.
PennyWise Pro
PennyWise PRO can be taken by kids who have already done the Intensive module. It is 8 hours long workshop conducted over 4 days, 2 hours each session.